See on Scoop.it – H2H Marketing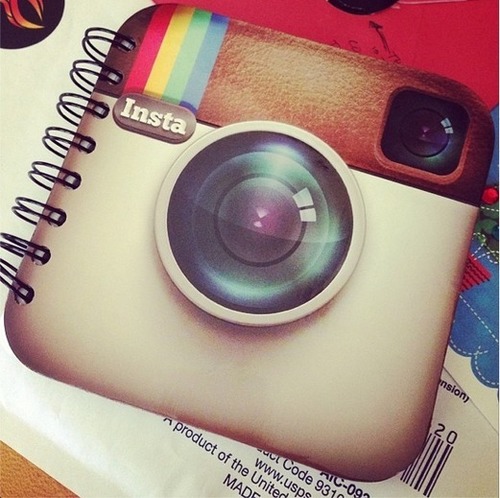 How do you use Instagram in a genius way? By borrowing a page from the Toronto Silent Film Festival, which promotes the silent film experience to a brand new audience of potential fans in an innovative way to spread its message and grow its audience.
Fabrizio Faraco's insight:
But artful content, too. Instagram allows you to create visual stories with an artfulness and elegance and a special kind of gravitas that's at the heart of good content. (Art and content are another favorite mashup of mine!) Instagram is one of those platforms (there are others, like Vine and Wordeo) that puts magic wands into the hands of us Muggles. It gives any one of us the tools necessary to create great stuff—even if you aren't much of a photographer.
See on www.annhandley.com