See on Scoop.it – H2H Marketing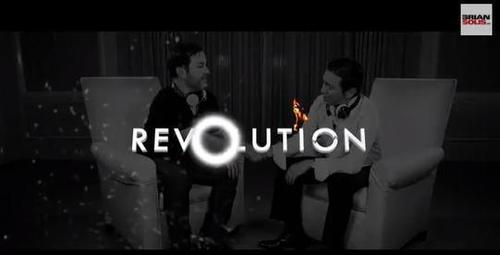 Music is the one thing that accompanies me on my journeys, experiences, as well as my adventures in writing. While earbuds deliver sound, they do not deliver the essence of the song, the waves of sound, nor the soul of the artist. At the same time, I have a hard time justifying the need to buy overly expensive headphones just to enjoy music the way it was written or meant to be heard.
Fabrizio Faraco's insight:
One day I was shopping for headphones and I stumbled across SOL Republic, a new company that sang to me beyond the sound. What struck me was more than the design or the sound. It was the company's message that stopped me from looking further, "If it sounds good it feels good. We are music lovers committed to change the world one listener at time."
Needless to say, I bought the headphones straightaway. I was both surprised and not so surprised when I learned that the company was started by a few dear friends. I couldn't wait to hear the story behind the company. On this episode of Revolution, I welcome Seth Combs, CMO and co-founder of SOL Republic.
See on www.briansolis.com