See on Scoop.it – H2H Marketing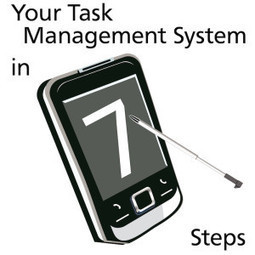 I have tried more productivity systems and tools than could possibly be productive. Stephen Covey's 7 Habits are deservedly legendary, and I'm better for every habit I'm able to employ. David Allen's Getting Things Done (GTD) methodology was even…
Fabrizio Faraco's insight:
Another reason I've failed to maintain well-meaning systems is that after the initial novelty wore off, the checklists and to-dos all seemed to become rote and, well, boring. I needed something more visual and engaging to hold my attention.
Then Ryan Carson, the founder ofTreehouse, introduced me to Trello (via blogger Leo Babauta). Trello is a highly visual (free) online collaborative project management tool (with access online and on iOS and Android devices), but Carson re-engineered it to become his go-to personal task management system.
See on www.forbes.com