See on Scoop.it – H2H Marketing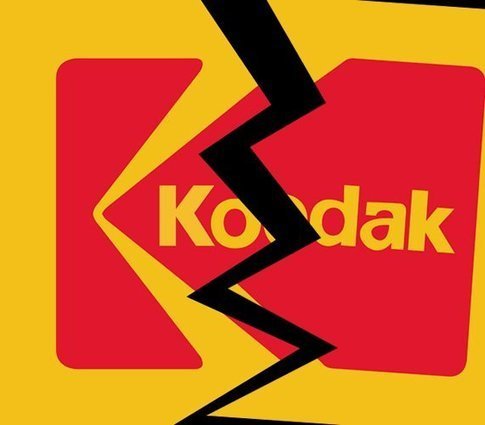 Every moment ever photographed was a Kodak moment. Until they f***ed it all up. As my friend Brian Solis succinctly points out – the Kodak moment now marks the implosion of an amazing brand…the moment they missed how consumer behavior was shifting. It marks the hubris to resist the forces that made it successful. Worst of all, it commemorates the rift between a brand's vision and the people who make a brand what it is.
Fabrizio Faraco's insight:
We have an infinite amount of perspectives to shape our narrative, but this doesn't mean that we've become better storytellers. With this influx of media, it's no longer up to brands to create the media, it's up to brand to craft the story. The fundamental challenge is to process and package those moments to tell amazing stories that stop time and capture our imagination.
See on www.briansolis.com