See on Scoop.it – H2H Marketing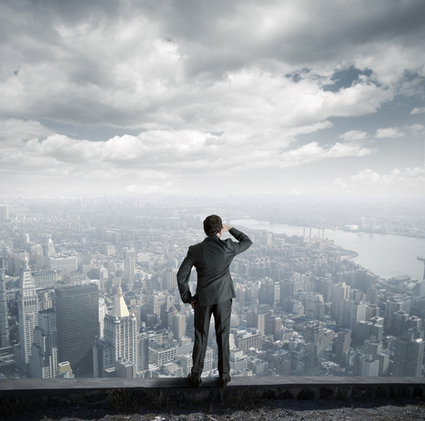 it's just time for us to find a phrase that is more attractive to corporate leadership.
It's not that the ideas are losing or that the goals are without merit, they are. The problem is that the deeper meaning and richer context is being lost on executives who still think the word "social" indicates a frivolous time-wasting pursuit. To them, it's about what someone ate for lunch.
Fabrizio Faraco's insight:
If you talk to the Humans-who-are-called-Resources however, you would learn that corporations failed them long ago. Those on top looking down don't see it or feel it of course. Or maybe it's that they don't want to see it. They are managing by spreadsheet. The cells holding the numbers serving as lenses into their world, unaware that they are merely shadows of the true reality cast on cave walls. In the view of too many executives, people are truly cogs in their machines of profit and luxury, fungible resources that can be easily swapped out or replaced as needed. Meanwhile, those 'resources' feel a sad truth to the phrase 'getting chewed up and spit out by the machine."
See on www.briansolis.com