See on Scoop.it – H2H Marketing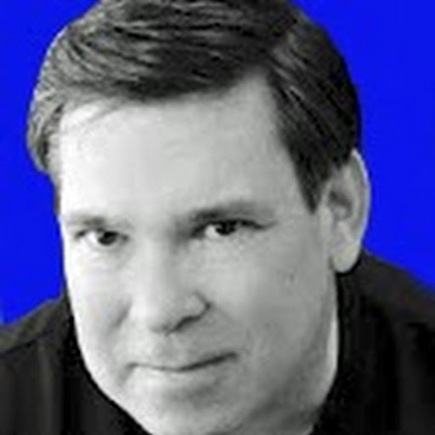 Understanding WHY something becomes as important as stories are now is often a fool's errand. Internet marketing is fast moving. Time is often too valuable to spend understanding the past since to do so risks the NOW. Every dollar your website will ever make happens in the only time the web recognizes NOW.
Fabrizio Faraco's insight:
Why Stories Matter NOWNo one speaks first, so conversations must be present and robust.Speaking in stories creates more vulnerability than "marketing speak".Being vulnerable creates trust and a quid pro quo. Stories create relationships. Stories create engagement. Google's algorithm changes.
See on scenttrail.blogspot.it