See on Scoop.it – H2H Marketing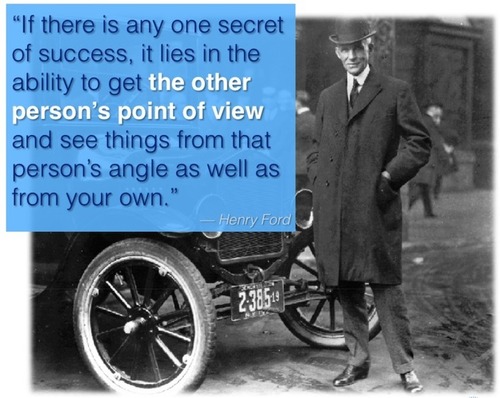 Today is a new day. Embrace it. Make it yours.
Sound familiar?
In many ways, the prospect of a new beginning, a new chance, it's enough to get most of us out of bed. Optimism becomes the catalyst to take on the day, every day. But, how is this day really any different than yesterday or any day prior? The answer is there. It's right in front of you and it's always there. At least, that's where it was the last time.
Fabrizio Faraco's insight:
Thought it's never easy to discern, "the answer" is the sustenance that feeds our hunger for possibilities and aspirations. And, there in lies the riddle of life, attempting to delineate between what is meaningful versus what is nothing more than a pleasant or welcomed distraction. It's not unlike staring at an image only to learn that within the facade exists another vision. The representations were there all along, but somehow, depending on our state of mind, context, and perception, only one initially crystallized.
See on www.briansolis.com