See on Scoop.it – H2H Marketing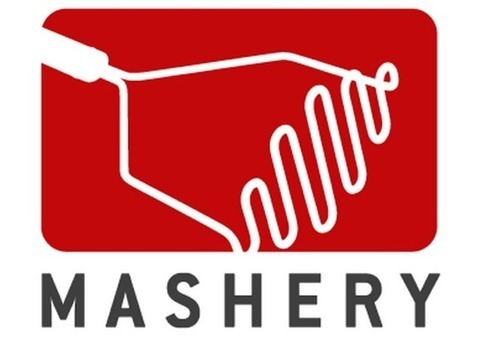 In one of the best lead generation success stories, Mashery Sales Director Jim McDonough shares his insight and experiences building and managing a pipeline generation machine.
Fabrizio Faraco's insight:
In the late summer of 2011, OpenView Labs began working with Mashery to build an outbound lead generation team from scratch. Just shy of two years later, that original team of four has tripled in size, and Sales Director, Jim McDonough, has managed to build a pipeline generation machine in Boston, some 3,000 miles away from the company's headquarters in San Francisco.
This month marks an incredible milestone for Mashery, and for OpenView. Mashery was acquired by Intel, and we are SO incredibly proud of the entire organization.
See on blog.openviewpartners.com