See on Scoop.it – H2H Marketing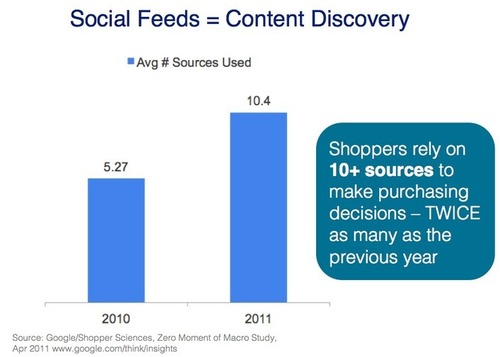 Blame it on the youth they say. Indeed, there's a great assumption that the future of technology falls in the hands of emergent generations. The youth of today will someday represent the majority of consumers, employees and citizens. That's always the case, but what we don't yet fully appreciate is just how different young adults think today. We don't yet understand what it is they value and why. We've not yet assimilated how they make decisions and what factors influence their daily activities and journeys.
Fabrizio Faraco's insight:
Generation Y, also referred to as Millennials, and Generation Z represent those individuals born in the late 1970s or the early 1980s to the early 2000s. They follow Generation X, my generation, and they are already a powerful force in the future of the global economy and politics.
See on www.briansolis.com