See on Scoop.it – H2H Marketing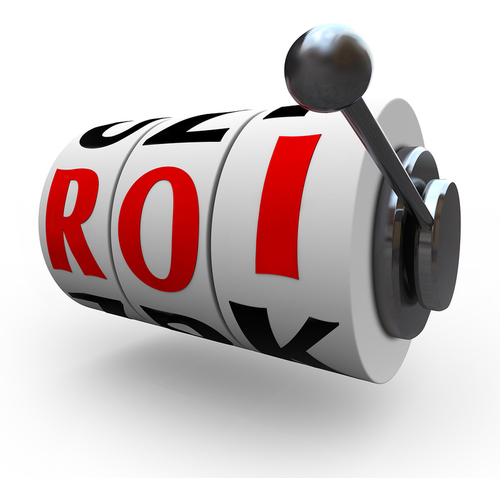 The big question that is often asked about social media when it comes to investing money, resources, and time is "what is the return on investment?
Fabrizio Faraco's insight:
In our social and online world, seeing that your friend liked a certain brand could lead you to visit that Facebook page and click on a link that offered a discount for their product that took you to their online store. You didn't buy, but left the site. A week later you do a Google search for the brand, visit the site and buy the product.
Who gets the credit? Google or Facebook?
See on blog.firebrandtalent.com