See on Scoop.it – H2H Marketing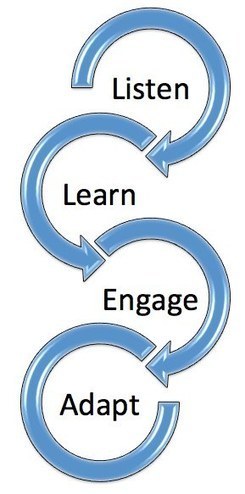 In a post Occupy world, organizations everywhere should contemplate the themes that flooded the undercurrent of one of the greatest consumer uprisings in recent history. Even though some minimize the rise of Occupy as a rebellion without a cause, I believe there's much to learn from these events to prevent them from happening again…or at least to you.
Fabrizio Faraco's insight:
While the inspiration for the insurrection is diverse and personal, one thing is clear, everyday people have had enough. Collectively, the frustration and discontentment with the state of the economy, socioeconomic equality, and overall consumer disregard by business and government boiled over into a worldwide statement that screamed for action and transformation. We were witness to what could be construed as end of business as usual to say the least. What started in Wall Street to protest high unemployment and corporate greed quickly spread to 2,773 Occupy communities in over 82 countries.
See on www.briansolis.com