See on Scoop.it – H2H Marketing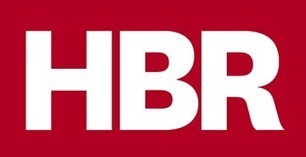 Physical presence is becoming both more and less important, at the same time.
Fabrizio Faraco's insight:
A classic old film comedy, Being There, stars the late Peter Sellers as dimwitted Chance the Gardener, who tended the grounds for a wealthy elderly gentleman. After the gentleman dies and Chance dons his clothes, Chance is swept into high VIP circles by a series of accidents. His name is misheard as "Chauncey Gardiner," and his mumbled observations on gardens are taken as wise strategic metaphor. He is soon a major national advisor. And just because he is there, opportunities proliferate; he is chosen to head a significant company. The final scene shows him with one foot almost at a pond, umbrella held high, presumably about to walk on water.
See on blogs.hbr.org