See on Scoop.it – H2H Marketing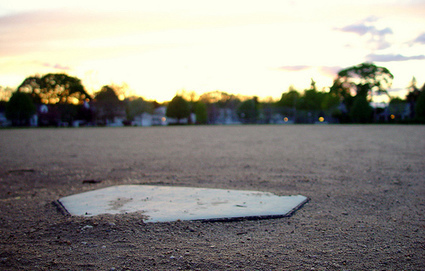 Learn how to identify and publish content topics that will resonate with your audience.
Fabrizio Faraco's insight:
Blank screens are the enemy of inbound marketing. So smug. So taunting. They think they're so great with all that empty, useless space. As an inbound marketer, your job is to take that empty page down a peg or two.
But you know what? A page full of drivel is no better than a gleaming white screen. When you're writing content as frequently as most inbound marketers do, you're bound to stumble over a few duds. You know, where the topics you're publishing just don't seem to be hitting the mark with your audience. So here are a few techniques we've picked up over the year for finding the right topics for your audience so you can publish the kind of stuff people will love to read.
See on blog.hubspot.com