See on Scoop.it – H2H Marketing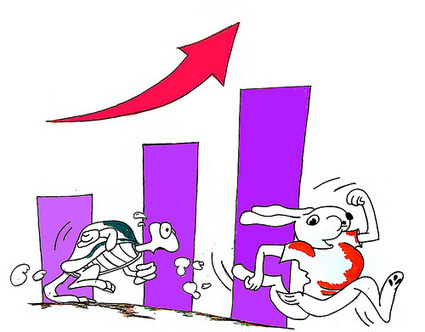 Learn how to instantly amplify the quality of your content, with tips that don't add much time to the content creation process.
Fabrizio Faraco's insight:
The need to create high-quality content, however, has put many marketers in a difficult situation: high-quality content takes a long time to create, and many just don't have the time to do it.
While it'd be nice to say, "tough noogies, find the time," that's neither realistic nor helpful. So instead, I've opted to brainstorm a list of very quick things that don't add on much time to your content creation process, but will instantly elevate the quality of the content you create. If you have a solid idea, and apply these additional measures before publishing, I think you'll find readers impressed with the uptick in your content quality — and an uptick in traffic and leads should follow, too.
See on blog.hubspot.com